Web.
Photo.
Creative.
Marketing.
Translation.
Starting a new personal project? Business?
Social account(s)? An Event?
My areas of expertise include:
· Website Design (CMS & eCommerce)
· Graphic & Layout Design (Online & Print)
· Business Branding
· Social Media Consulting
· Product, Portrait & Business Photography
· Photo Editing Services
· SEO & Analytics Setup & Services
· Translation Services (French/English)
· Text Editing Services
· Marketing Consulting & Online Presence
· French Courses (English Speakers)
Establishing a brand and network involves a lot of technical details, organization, and understanding of digital parameters.
Let me help you through it!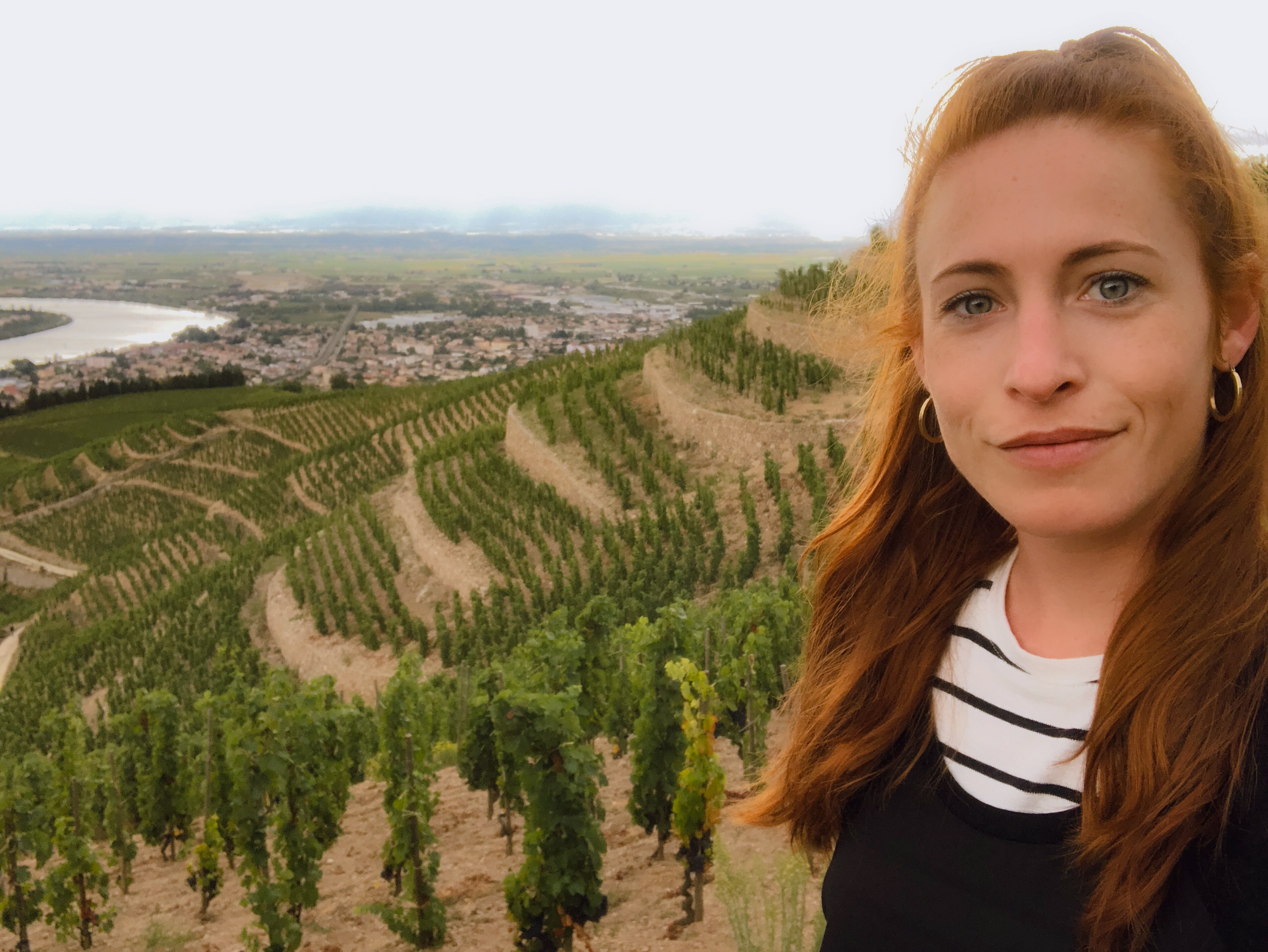 I was born and raised in California in the wine country of Paso Robles, but have been currently living the last 4 years in Condrieu (just south of Lyon) in France.
After spending 4 years (2004-2008) at the prestigious University of California, Irvine and receiving my Bachelors Degree in Literary Journalism with an English Minor, I then continued the next 12 years in Orange County / Los Angeles working in a full range of work environments.
I habitually rose to management positions because of my detail-oriented nature, expertise in creative design (currently 22 years of experience), superb communication and photo-journalism skills, and my ability to collaborate with and provide top results for my clients and employers.